Grub4Life
Nutrition and allergy training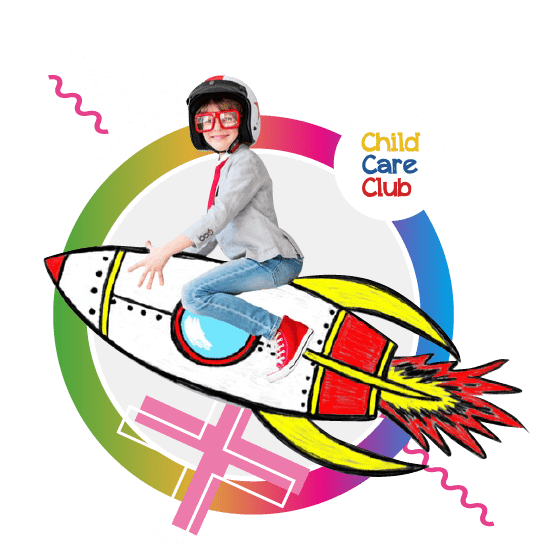 Nutrition training from Grub4Life
We have teamed up with our partners Grub4life who have created a couple of FREE online nutrition and allergy training packages exclusive to Morton Michel policyholders.
Training courses include:
- Healthy Eating for Toddlers
- Food Allergies and Intolerances
A certificate will be issued upon completion of each course.
Grub4Life know that training is the most important commitment that any employer can provide. Working across the public, private and childminder sector, Grub4Life have experienced responses which are way in advance of the statutory commitments required.
After their training cooks and ancillary staff have been more motivated by the learning process, often developing roles as Nutrition Ambassadors to parents and other staff.
Every course will take you through the stages of learning with a Question and Answer session after each part and ends with a final test which will provide you with a personalised certificate on completion.
Click on a course below to get started:
Healthy eating for toddlers online training programme
Food allergies and intolerances online training programme
Please note that Morton Michel ChildCare Club benefits do not form part of the FCA regulated products. These are provided by external organisations as an additional service.