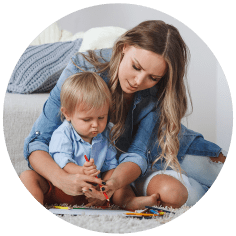 Login or register
Our exclusive ChildCare Club is available only to Morton Michel policyholders.
To login to the ChildCare Club, please enter your email address associated with your Morton Michel insurance policy and your policy number.
If you have any questions, please contact us on 0330 058 9861 to speak to one of our friendly Customer Service team who will be more than happy to help you.