The Nursery Catering Company
Discounted catering services for childcare settings.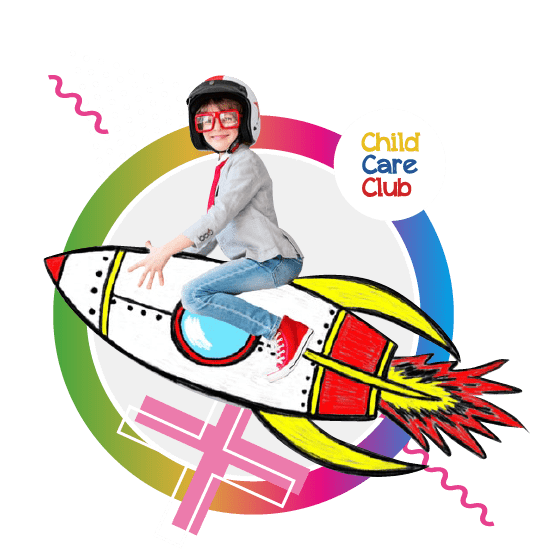 The Nursery Catering Company
Providing high quality, easy to serve and cost effective lunches, desserts and teas to early years settings throughout the UK.
10% discount for the first 3 months for permanent customers and likewise 10% for temporary or holiday cover orders to Morton Michel policyholders!
Offering Spring/Summer and Autumn/Winter, standard, halal and vegetarian, 3 weekly rotational menus, which are based on the guidelines from the Children's Food Trust. We also cater for all 14 recognised allergens at no extra cost. We also provide a full baby weaning menu.
Customers typically save between 20% and 50% verses in-house catering.
Call 0121 285 7444 quoting Morton Michel ChildCare Club member to claim your 10% discount.
Please note that Morton Michel Childcare Club Benefits do not form part of the FCA regulated products. These are provided by external organisations as an additional service.