Welcome to the Childcare Club Magazine
THE magazine for the early years and education professional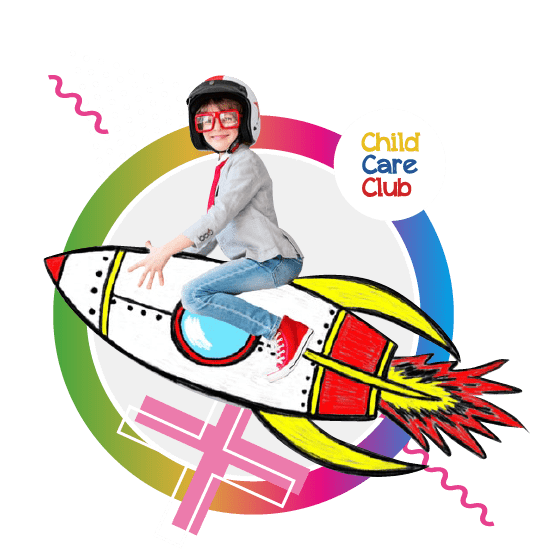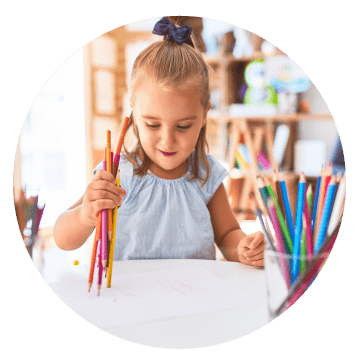 Childcare Club Magazine
Introducing the ChildCare Club magazine. Formerly Early Years Childcarer, it's THE magazine for the early years and education professional, published by the UK's leading childcare insurance specialist, Morton Michel - free to read online!
REVELS' REVELATIONS Read Julie's take on risk, resilience and relationships

GOOD EVANS Education expert Richard has five top tips to support children's mindfulness

ALL HART Rebecca's Dancing Digits aims to make maths fun

COOKING CLEVER Top tips to ensure your setting's kitchen habits are up to scratch

SUPER PHONICS The importance of teaching phonological awareness in the early years

SENSE OF SELF HELP New government resources support your PSED teaching

DEALING WITH TRAUMA Regular contributor Dr Mine Conkbayir analyses what it means to offer trauma-informed care

COACH CLASS Morton Michel launches new policy for in-demand Sports Coaches

NOT JUST FOR DIWALI Inclusion and diversity should be part of everyday good practice

BOYS AND GIRLS How can your setting be more gender friendly?

FREE AND EASY Connect Childcare providing free tech for 'forgotten' sector

POLICY WATCH Morton Michel's Dan Weir assesses the government's stance on childcare during the pandemic

CREATIVE IDEAS Get crafty with two pages from the wonderful Creative Steps magazine

TECH SAVVY Gemma Wakley of Almas Industries tells us what's new in the world of safety and security technology

STARRING ROLE FOR WENDY Spotlight shines on My Mood Stars
Read the latest edition online.
Discounts on a range of insurance
Our sister company, Thistle Insurance, offers you and your staff discounts across their range of Guardcover insurance products.