Sloth and Stork
An ebook of over 500 activity ideas.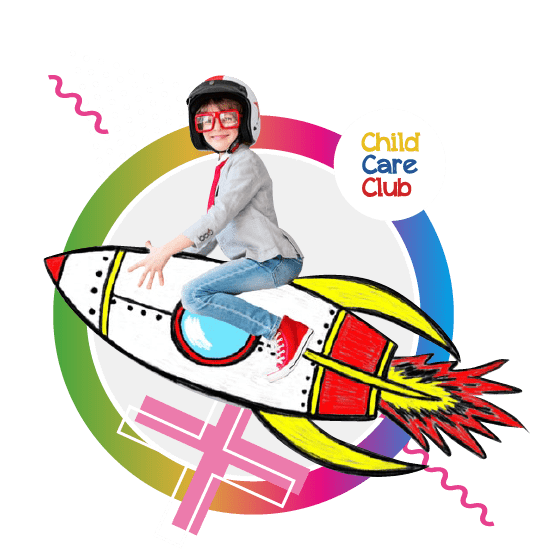 Sloth and Stork
The Creative Block is an ebook of over 500 activities organised in a themed weekly plan for each month of the year. Also including 50 meal plans, 35 messy play activities, 20 games for outside and indoors and 10 printable resources for toddlers and preschoolers.
Morton Michel policyholders will receive an exclusive 15% discount.
To claim your discount visit www.etsy.me/34c9Cyi using the discount code CHILDCARECLUB at checkout.
Please note that Morton Michel Childcare Club Benefits do not form part of the FCA regulated products. These are provided by external organisations as an additional service.