Employers' Liability Insurance for domestic staff
As the longest serving insurance broker in the childcare sector, you can trust us to deliver insurance protection that is designed to really work for you.
Established in 1964, we pride ourselves on delivering high quality insurance, risk management and service solutions tailored specifically for the childcare and education sectors. We are committed in supporting our policyholders and provide key information to help you make informed decisions regarding your insurance options.
Is this the right policy for me?
Our Employers' Liability insurance policy provides cover for you if you employ nannies, maternity nurses, doulas, carers or domestic staff to work in your house.
Under UK law, all employees must be covered under an Employers' Liability policy. Our policy provides protection for damages and legal costs that arise as a result of claims from your domestic staff suffering an injury or disease arising out of their employment.
If you have household insurance, please check with your insurer or broker that you do not currently have Employers' Liability for Domestic Staff under your existing policy.
New Customer
If you're a new customer, then we can point you in the right direction.
Existing Customer
If you are an existing policy holder, we are here to help.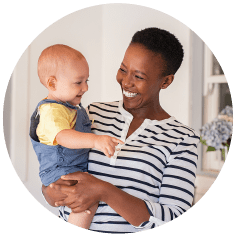 What's covered?
£10,000,000 Limit of indemnity (£5,000,000 for claims relating to asbestos or terrorism)
Cost of defending a prosecution - under the Health and Safety at Work Act or any UK corporate Manslaughter/Homicide Act.
Cost of representation - at any coroner's inquest or fatal accident inquiry
Compensation for attendance - at court as a witness
Unsatisfied court judgements extension - if an employee is injured at work by somebody else and the other person doesn't pay the court award
Cover applies to England, Scotland, Wales, Northern Ireland, the Isle of Man and the Channel Islands and elsewhere in the world for a temporary basis.
You can view the policy summary guide here for details of the significant policy benefits, conditions and limits. Full terms and conditions can be found in the policy wording by clicking here.
How much does it cost?
One Employee £102.80*
Two Employees £203.60*
Three Employees £304.40*
Four or more Employees- please call us on 0330 058 9861 for a quote
* Premiums include Insurance Premium Tax and a £2 Morton Michel administration fee.
Premiums are based on the total number of domestic staff you employ whether full or part-time.
Important Notes Regarding This Policy
We are unable to backdate cover, or start a policy before payment has been received
Payment must be made in full, no instalments are available for this policy type
More insurance for your childcare business
Additional Insurances
Morton Michel can arrange the following insurance policies for you, at an additional cost:
contact us
Motor

Minibus

Household

Property owners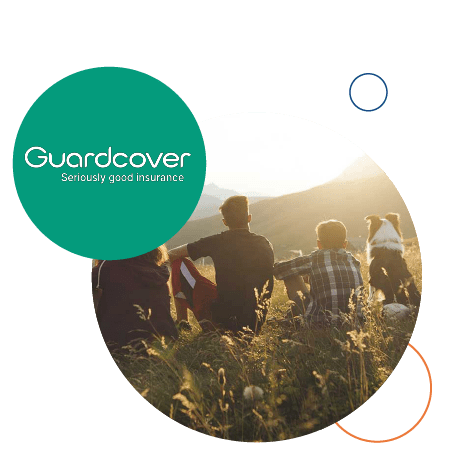 Insurance for the family
Morton Michel customers can also benefit from discounted insurance on the following leisure and lifestyle policies from our sister company, Thistle Insurance.