Fancy some free loose parts?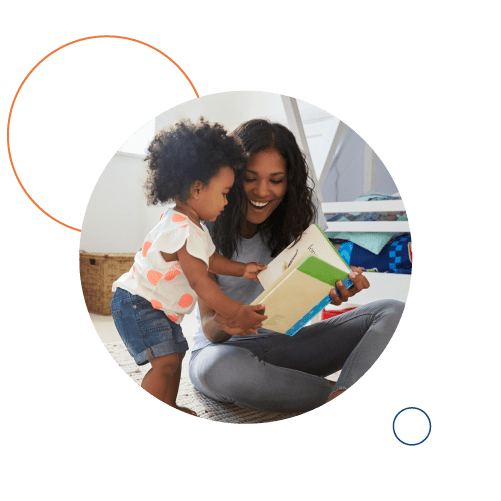 Fancy some free loose parts?
Jo Meakin, early-years consultant and reception teacher, told the Childcare & Education Virtual Summit about her passion for loose parts, and advised how to source all manner of materials on a budget and handle loose parts in your settings under current guidelines.
Jo confesses to having a shed-full of loose parts and was keen to explain how they can be used to enhance children's play and also how you can source them either cheaply or even better, for free.
"I believe loose parts are an essential architect of learning in the early years," she said.
"Nature is my favourite because so much of it is free," said Jo. "I frequently go to the seaside and come back with lots of stones, driftwood and shells, for instance. You have to be very careful that you're taking them from the right areas, but they come in all shapes and sizes and they are all great for the kids. In autumn, I also encourage my children to look for leaves on the floor rather than pulling them off trees or bushes."
Some things don't come so readily for free, though. Jo told us how she sources other 'natural' resources cheaply and how good contacts at supermarkets, pubs and scraps stores and charity shops have done her many a favour, as well as the age-old route of friends and relatives.
"I buy flowers that are going out of date at my local Co-op too, so the children can pull the petals off," she said. "Same with dried fruit, vanilla pods and cinnamon sticks. Particularly at Christmas, you can find some real bargains on things like citrus and that's when I tend to buy all mine. I can sometimes get slate and marble from local charity shops and ask my local pubs and restaurants for corks, which I clean and wash thoroughly before they go into my water area.
"Scrap stores are fantastic sources," she added. "If you don't know what a scrap store is, google it and go along to your nearest one. You can play an annual fee and then for baskets or trolleys full of scrap materials. It is so cheap and you get so many things you wouldn't be able to get anywhere else. I've got everything from fake fur to carpet samples from mine."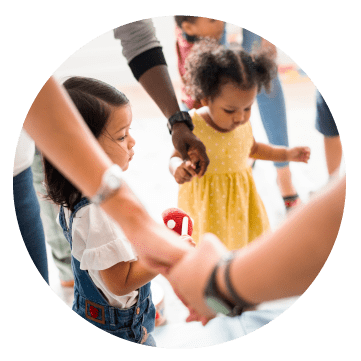 Advice for loose parts play
In the wake of the COVID-19 crisis, loose parts play could be seen as something of a minefield as early-years settings return to some semblance of normality while trying to ensure the safety of staff and children. Jo shared the advice she and many others received from Lancashire Local Authority, which she feels is "really balanced because it still allows free choice and loose part play".
The key aspects, which are transferrable around the country, of course, were:
Store resources in plastic boxes or crates so they can be easily cleaned – avoid wooden or wicker baskets.
Remove any soft or fabric items.
Reduce wooden blocks, which can be difficult to clean over time.
Place PVC covers over reels and crates so you can still use them and clean them easily.
Use laundry bags to collect all your loose parts together at the end of a session – this makes it easier to dip into Milton, for instance, and easier to dry.
Be aware that the virus can stay on different materials for different amounts of time.
"Some things aren't going to happen very much at the moment," Jo said. "Den building for example will be difficult because you can't use blankets and sheets. You want to make sure that metallic elements are cleaned more regularly or removed altogether for now. Hopefully this won't last much longer and by September we'll be back to some kind of normality."
You can follow Jo on Instagram – jemearlyyears