5 books to help with temper tantrums
By Georgina Atwell
Temper tantrums can be one of the most challenging aspects of raising a child. We have all had those despairing moments, tearing our hair out over yet another outburst, as our toddler screams on the floor!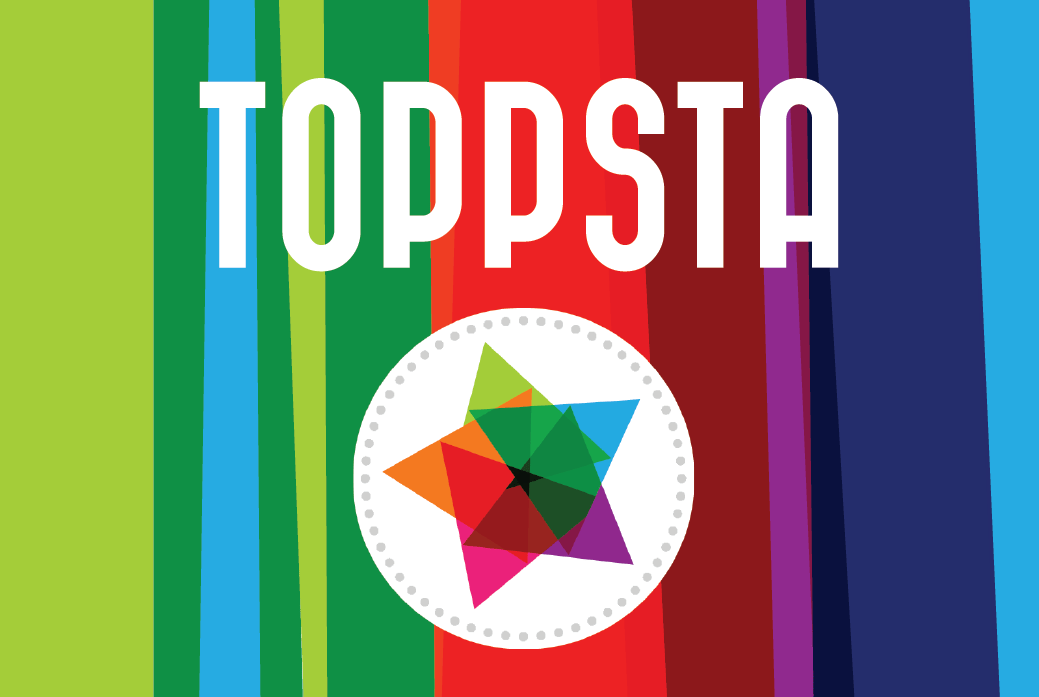 According to the experts, the key to a calm(er) child is helping them understand their emotions and communicate how they are feeling.
Snuggling up together with a book and reading a story about someone else struggling to deal with big emotions, can really help. Whether you have a toddler in the throes of the terrible twos, a threenager, a child struggling with school or an older child prone to emotional meltdowns, these books help start conversations about feelings and how we can manage them.
Don't Make Me Cross by Smriti Prasadam-Halls & Angie Rozelaar
It's Little Monster's birthday and his friends are coming to his party. But it's not much fun playing party games with someone who always has to win…Kids love pointing out how bad Little Monster's behaviour is at his own birthday party in this bright and fun picture book with its cautionary, rhyming tale. It's a good book for showing little ones the impact of their temper tantrum but also what happens when you change your behaviour and are kind and polite.
When a Dragon Comes to Stay by Caryl Hart & Rosalind Beardshaw
When a dragon comes to stay, will she behave herself? Like all toddlers, this little dragon finds good manners a tiny bit tricky but by placing the child in an 'adult' role, who gives the dragon gentle reminders of more positive behaviour, the child can see that with a few small changes, the dragon becomes a much more pleasant and well-behaved guest. It's also a great way of showing that although we may want to do things on our own, friends can help us become better people.
Sweep by Louise Greig and Julia Sarda
This thought-provoking picture book is about a little boy called Ed, whose bad mood starts from something small and then builds until it completely overwhelms him and the whole town. Using the idea of a leaf, gathering momentum, it's a great way to visualise anger and how it not only spoils Ed's enjoyment of things but also impacts everyone around him. This is a great book to have at home, as a conversation starter with little ones after they've had a temper tantrum.
Ravi's Roar (Big Bright Feelings Series) by Tom Percival
This is such a great picture book series for helping little ones to understand their emotions. Most of the time Ravi can control his temper but, one day, he lets out the tiger within... Being a tiger is great fun at first - tigers can do ANYTHING they want! But who wants to play with a growling, roaring, noisy, wild tiger who won't share or play nicely? Children will really relate to Ravi's frustrations about being the youngest and smallest and this book encourages them to understand and communicate their emotions in a more appropriate way.
The Best Worst Day Ever by Sophy Henn
Arthur is having the WORST DAY EVER. So he runs away - nearly to the end of the garden. But when it's time to go home, Arthur's journey back is full of surprises and he learns how to turn his angry emotions into something much more positive. With a lovely message about how it's never too late to change your behaviour and look at things differently, this imaginative picture book with gorgeous illustrations has been a huge hit with our readers.
Georgina Atwell founded the UK's leading children's book review platform Toppsta (where every book is reviewed by kids!). Find out how kids can win £3,000 worth of book tokens for them and their school in Toppsta's Summer Book Review Competition: https://bit.ly/ToppstaReviewPack
The information in this article is provided by Georgina Atwell and does not represent Morton Michel.