Furlough Scheme Extended to March 2021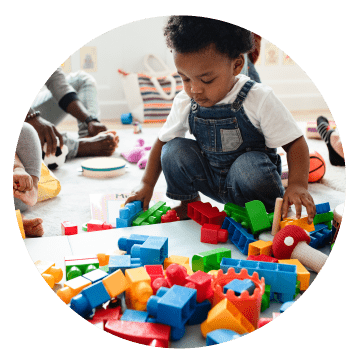 Furlough Scheme Extended to March 2021
The ongoing restrictions in place across the country have hit the indoor play sector hard, with many settings unable to open. After being closed for much of the year, this is placing the industry under great financial strain, creating stress and anxiety for business owners and their staff. Mitigating this however, is the decision by the Chancellor to extend the furlough scheme through to March. This recognises the reality that businesses have not been able to return to normal operations. Even those who are able to open have faced challenges from changing working patterns and lowered demand.
Formally known as the Coronavirus Job Retention Scheme (CJRS) the measure was originally introduced in March to allow companies to furlough their staff without having to meet their wage bill. It had been expected to expire in November, being replaced by a different, less generous package. Under the extension, for claim periods running to January 2021, employees will receive 80% of their usual salary for hours not worked, up to a maximum of £2,500 per month (proportionate to the hours not worked). The policy will be reviewed in January with the possibility of asking employers to contribute more.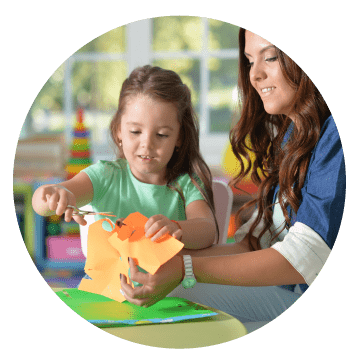 The decision to extend the furlough scheme has had a knock-on effect for other policies. The government had planned to pay a Job Retention Bonus of £1000 to firms that retained previously furloughed staff at the end of January 2021. This has now been cancelled, though the government says it intends to replace it with a new 'retention incentive' at an appropriate time. While the furlough scheme is certainly a more generous offer from the government's perspective, small businesses who had been planning on receiving the Job Retention Bonus have expressed concerns. This is particularly the case for those who have struggled to access other financial support.
The details of the furlough scheme's extension can be found here: https://www.gov.uk/government/publications/extension-to-the-coronavirus-job-retention-scheme/extension-of-the-coronavirus-job-retention-scheme
The views and opinions expressed in this article do not necessarily reflect the views of Morton Michel.