Local Nursery Named Amongst Best in The Country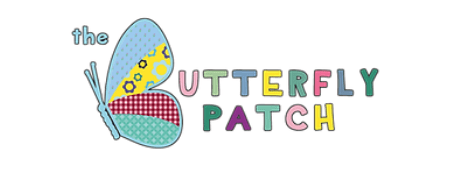 We're delighted to announce that The Butterfly Patch has been listed in the top 20 nursery groups in the UK for a second year running.
UK nurseries catalogue, daynurseries.co.uk has listed The Butterfly Patch amongst the best in the country – based on parent reviews.
We are immensely proud to be considered one of the best nursery and daycare facilities in the UK and are proud to represent South London and Surrey. A spokesperson from The Butterfly Patch said: "We are so delighted to receive the award for Top 20 Nursery Group from Day Nurseries for 2 years in a row!
"We would like to thank everyone part of our dedicated and hard-working team, our families and especially our children.
"Our ethos has been to inspire and create awe and wonder every single day whilst maintaining strong relationships with children and families, supporting one another whilst working towards being environmentally sustainable.
"We really couldn't be happier to receive this achievement, especially in the face of difficult times with the pandemic, recruitment, and cost of living crises.
"We've been able to remain focused on maintaining a high quality of care, education, and teaching, which has been very important to us and we're so happy to receive such positive feedback in relation to this".
The Butterfly Patch was established in 2016 and we have quickly become one of the most popular nursery groups in the area. We have nurseries based in Cobham, Croydon, Hampton Court, Morden, South Norwood and Sutton.
For any further information please contact emilias@thebutterflypatch.co.uk
The information in this article is provided by The Butterfly Patch and does not represent Morton Michel.