Local Nursery Opening Apprenticeship Academy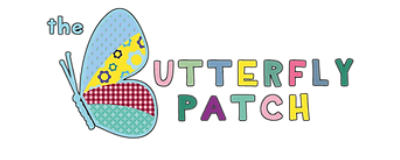 The Butterfly Patch, a nursery group based in six locations across South London and Surrey, is opening an academy for apprentices in 2023 as part of steps taken to negate the impact of the national nursery staff shortage.
With the national shortage of nursery staff hitting a critical level in 2022, The Butterfly Patch has taken things into their own hands to help the industry.
The apprenticeship academy is part of a programme to help individuals learn while they earn, encouraging more people who may not be in the position to study full time to join the childcare industry.
Other steps taken to negate this negative impact of the staff shortage include:
• Working with local colleges to help students find work,
• Becoming a more competitive employer by increasing pay scale, offering more time off and offering additional support to staff,
• Helping employees with the cost-of-living crisis by raising all wages by 5%.
A spokesperson for the nursery said:
'We'd rather close off the nursery to new spaces than employ unsuitable staff, it's very important for us to ensure our children receive the best care.
'The academy opening is very exciting – it will allow us to offer more people a way to learn whilst they earn, hopefully encouraging more people to become practitioners and inspire young minds along the way'.
For any further information please contact emilias@thebutterflypatch.co.uk
The information in this article is provided by The Butterfly Patch and does not represent Morton Michel.