Nursery Insurance
Protect your business and the children in your care.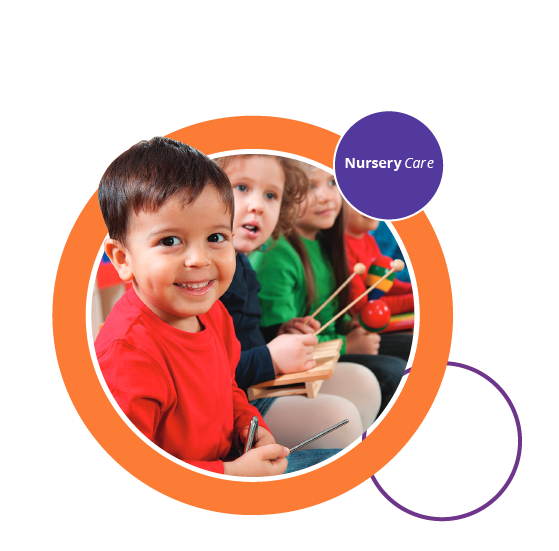 Specialist insurance & risk management solutions for day nurseries
Established in 1964, we pride ourselves on delivering high quality insurance, risk management and service solutions tailored specifically for the childcare and education sectors. We are committed in supporting our policyholders and provide key information to help you make informed decisions regarding your insurance options. Our expertise in the sector means we can support you with more than just insurance.
Our consultative approach takes the time to really understand the unique risks to your business to arrive at the level of protection your business and reputation deserves. A partnership with Morton Michel means your business is in safe hands.
You'll get 24/7 access to our online portal, so where there is a need to download documents or even make an urgent change to your policy outside of business hours, you are always in control of your policy. Support is on hand every day for Morton Michel customers through cost saving benefits, advice and support for your business and employee benefits for your staff.
Is this the right policy for me?
We understand your business will often have a variety of unique needs and our specialist Nursery insurance for UK registered full day care providers for children on non-domestic premises. This includes nurseries and larger preschools, Montessori schools, playgroups and kindergartens that wish to benefit from the additional sections of cover and higher inner limits provided under this policy.
A full comparison of the limits and covers provided under the Nursery and Preschool policy can be found by viewing our policy comparison document.