Business Stationery
Discounted stationery to help support the running of your business.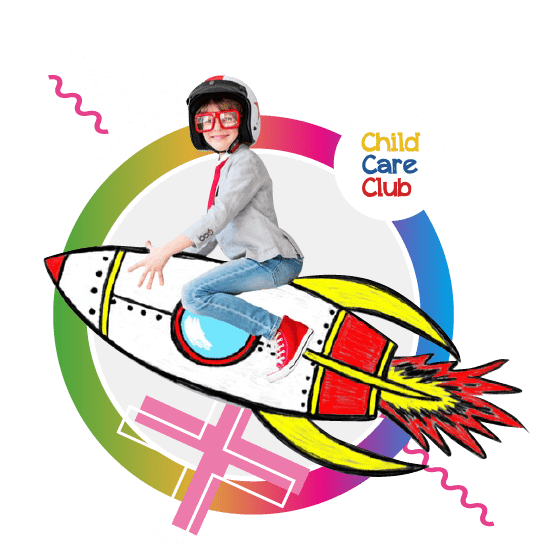 DISCOUNTED BUSINESS STATIONERY FOR MORTON MICHELPOLICYHOLDERS
Supporting your business
Discounted stationery products to help you run your business more effectively and save money.
Discounted Business Stationery
25% off best-selling business products from PACEY including contracts, child record forms and attendance registers.
PACEY understands the challenges of managing your own early years business. To make life a little easier, they have produced a comprehensive range of contracts, forms and documents designed to help you meet the requirements of your national curriculum and maintain accurate records.
You can find our step-by-step guide on how to purchase PACEY business stationery here.