Preschool Insurance
Support for your business. Protection for your children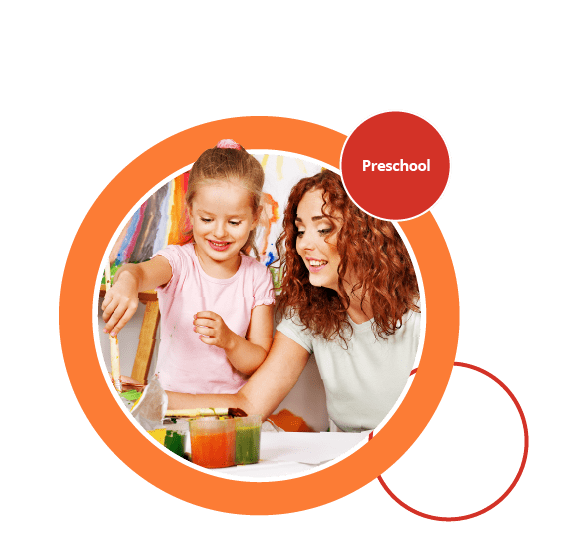 Specialist insurance & risk management solutions for pre-schools, Montessori schools, playgroups, kindergartens and creches
As the longest serving insurance broker in your sector, you can trust us to deliver insurance protection designed to work for your business, your staff and the children in your care.
Established in 1964, we pride ourselves on delivering high quality insurance, risk management and service solutions tailored specifically for the childcare and education sectors. We are committed in support our policyholders and provide key information to help you make informed decisions regarding your insurance options.
New Customer
If you're a new customer, then we can point you in the right direction.
Existing Customer
If you are an existing policy holder, we are here to help.
Is this the right preschool insurance policy for me?
We understand your business will often have a variety of specialised needs. Our Preschool insurance policy is designed for UK-registered, sessional care providers for children on non-domestic premises including preschools, Montessori schools, playgroups, and kindergartens, creches and smaller nurseries that do not require or wish to benefit from the additional sections of cover and higher inner limits provided under the nursery policy.
To assist you in selecting the policy that's most suitable for your needs, a full comparison of the limits and covers provided under the Nursery and Preschool policy can be found in our policy comparison document.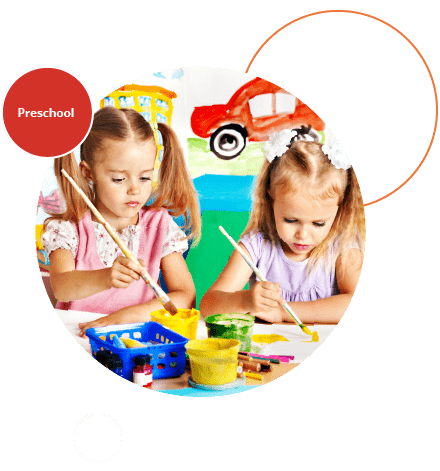 What makes us different?
Our knowledge, expertise and longevity within the childcare sector enables us to provide you with tailored insurance solutions and services designed to meet the needs of your business including:
a dedicated, expert team trained to understand the needs of the childcare and education sector and the challenges you face every day.
access to over 60 RoSPA-accredited or CPD-certified online training courses from award-winning flick learning for all your staff.
training and discounts for you and your staff through our exclusive ChildCare Club.
access to an exclusive discount portal offering a wide range of retail discounts from well-known high street stores, which can be passed on to employees and their families.
*Morton Michel ChildCare Club Benefits, flick learning, and the Employee Benefits Hub do not form part of the FCA regulated products. These are provided as an additional service.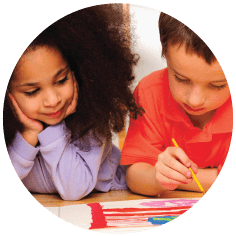 What's covered?
Based on our extensive experience within the sector, and by regularly reviewing the marketplace, we continuously track the development and requirements of the industry to ensure this is reflected in the cover we provide through our preschool insurance policy.
Our preschool policy is made up of a number of different components to help protect your business from everyday risks and automatically includes:
Business interruption
Public and products liability
Professional indemnity
Legal expenses
Employee dishonesty
It also helps protect your business' people and your property by automatically including:
Employers' liability
Portable equipment anywhere in the UK
Equipment breakdown
Money
Contents
Personal accident (for staff and children) & personal assault
Officials' personal money and personal effects
Children's personal effects.
You can view our policy summary guide for details of the significant policy benefits, conditions and limits. Full terms and conditions can be found in the policy wording.
Want to extend your cover?
Optional sections you can choose, at an additional cost, when purchasing your insurance include:
Get a quote
Loss of Registration including Temporary Suspension of Registration

Directors', Trustees' and Officers' Liability

Tenants' Improvements

Building insurance

Terrorism

Cyber Crime

Trustees' and Officers' Financial Liability
Morton Michel added benefits for preschools
With over 56 years in the childcare sector delivering tailored insurance and risk management solutions, we understand the needs of the early years sector. In addition to the standard cover you would expect, we offer a range of value-added benefits.*
For all policyholders, we offer free access to a wide range of market-leading retail discounts that you can pass on to your staff and their families.
Risk management*
PIB Risk Management focuses on providing simple, creative and effective solutions to risk management, that really work in the workplace with tailored solutions for your business.
You will receive automatic entry to our ChildCare Club; a hub of additional discounts and benefits designed to support you, your staff, and your business.
Legal helpline
ARAG provides expert advice 24 hours a day, 7 days a week on business-related legal matters including employment law and disputes. Agreement to be confirmed prior to taking action.
Legal document centre
Providing access to 100's of legal documents (with smart document building feature) to assist with running your business.
Counselling service
Access to a confidential mental health counselling helpline through ARAG, operated by trained counsellors 24 hours a day, 7 days a week.

Tax helpline
Your query will be dealt with by a qualified specialist experienced in handling tax-related matters. This service is available Monday to Friday from 9am - 5pm.

Identity theft resolution service
Available to principals, executive officers, directors, and partners of your business to help keep your personal identity secure. Open Monday to Friday 9am to 5pm (excluding bank holidays).
More insurance for your childcare business
Additional insurances
Morton Michel can arrange the following insurance policies for you, at an additional cost:
contact us
Minibus

Home

Motor

Stakeholder protections

Unoccupied property

Babysitters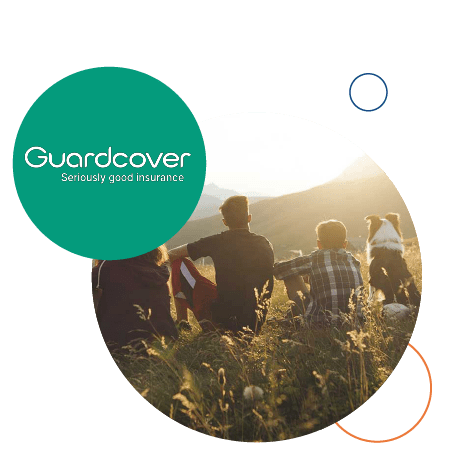 INSURANCE FOR THE FAMILY
Morton Michel customers can also benefit from discounted insurance on the following leisure and lifestyle policies from our sister company, Thistle Insurance.
Take a look at our helpful articles
Additional information about insurances for your childcare business.