Minibus /MPV insurance for childcare organisations
As the longest serving insurance broker in your sector, you can trust us to deliver insurance protection designed to really work for your business.
Established in 1964, we pride ourselves on delivering high quality insurance, risk management and service solutions tailored specifically for the childcare and education sectors. We are committed in supporting our policyholders and provide key information to help you make informed decisions regarding your insurance options.
Is this policy right for me?
Our minibus insurance policy is for nurseries, preschools, out of school clubs and other childcare organisations that own a minibus or MPV as well as individuals.
Please note that this scheme is not available via other brokers or intermediaries and is only available to clients directly.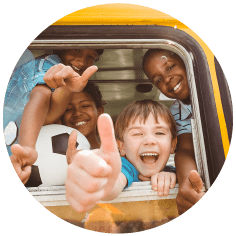 What's covered?
Our policy is specially endorsed to include business use in connection with childminding and childcare activities. Competitive premiums and introductory discounts are available.
You can choose to add the following sections of cover for an additional charge:
'Any driver'
Breakdown cover
Guaranteed replacement vehicle cover
Legal expenses
Pay in one go, or monthly by direct debit. If you choose to pay in monthly instalments and the premium is over £100, a facility fee of £5 will be charged by Premium Credit Limited.
When insuring your minibus or MPV, Morton Michel acts as your agent and represents more than one insurer. We will use our experience and expertise to find the policy for you from a panel of insurers.
When you're ready to find out more, please request a quote below. Once you have completed the form, one of our customer service representatives will be in touch to discuss your policy options and premium.
Please visit our terms and conditions page where you will find our Terms of Business.
More insurance for your childcare business
Additional insurances
Morton Michel can arrange the following insurance policies for you, at an additional cost:
contact us
Household
Motor
Children's activity groups
Indoor play centres
Nursery
Property owners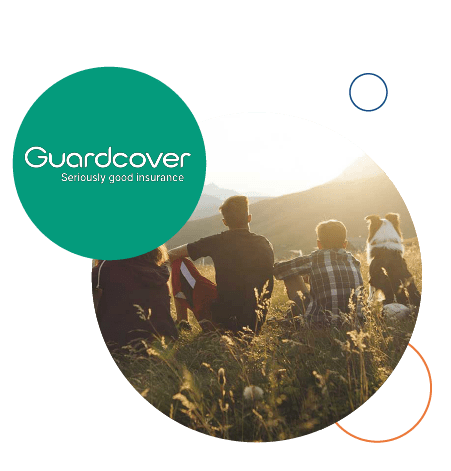 Insurance for the family
Morton Michel customers can also benefit from discounted insurance on the following leisure and lifestyle policies from our sister company, Thistle Insurance.