Specialist car insurance for childcare professionals
As the longest serving insurance broker in the childcare sector, you can trust us to deliver insurance protection that is designed to really work for you.
Established in 1964, we pride ourselves on delivering high quality insurance, risk management and service solutions tailored specifically for the childcare and education sectors. We are committed in supporting our policyholders and provide key information to help you make informed decisions regarding your insurance options.
Is this the right policy for me?
If you use your vehicle for work, you may have noticed that some insurers charge an extra premium to add 'business use' to a personal motor policy. As specialist insurance brokers, we understand that your childcare business means you could have additional needs your policy, and so our motor insurance includes childcare business use at no extra cost.
We offer cover for cars, vans, minibuses, and vehicles with up to 17 seats.
Your cover is flexible. Choose between Comprehensive and Third Party, Fire and Theft cover.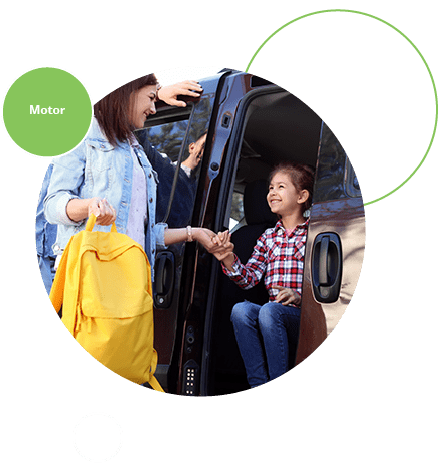 What makes us different?
In addition to the standard cover you would expect with your motor insurance policy, we offer a range of value-added benefits including:
a dedicated, specialist team trained to understand the challenges you face every day.
additional discounts and benefits through our exclusive Childcare Club.
access to an exclusive discount portal offering a wide range of retail discounts from well-known high street stores for you and your family.
flexible payment options - choose to pay in one go or through fixed monthly payments.*
Morton Michel ChildCare Club Benefits and the Employee Benefits Hub do not form part of the FCA regulated products. These are provided as an additional service.
*If you choose to pay in monthly instalments and the premium is over £100, a facility fee of £5 will be charged by Premium Credit Limited.
What's covered?

Comprehensive

Third party, fire and theft
Damage to your vehicle by a third party
Cover in case you injure someone or damage their property in an accident.
Cover for accidental fire, theft or attempted theft
'Any Driver' policies for drivers over 25 years of age.
Unlimited liability in the event of an injury to any passenger, including children in your care
Accidental damage to your vehicle
Children's car seats in the event of an accident, as long as the accident is covered by your policy
Please note that these policies are not available via other brokers or intermediaries, and are only available to clients directly from Morton Michel.
Please visit our terms and conditions page where you will find our Terms of Business.
What isn't covered?
It's important that you understand what's not covered by this policy, so that you can make an informed decision. We can't cover:
Fare-paying passengers.
Depreciation of your vehicle over time, or as the result of repairs.
Driving in the EU after Brexit
From 1st January 2021 you will need to carry a Green Card when driving in the European Union. This is a legal requirement following the UK's exit from the EU and failure to do so will affect your insurance cover. For further information, including how to apply for a card, please read our Green Card information.
Want to extend your cover?
Optional sections of cover you can choose, at an additional cost, when purchasing your insurance include:
*Please note that breakdown cover does not cover against the cost of parts or the cost of work undertaken at a garage.
contact us
Breakdown cover, to get your vehicle to a garage in the event of a breakdown*

Legal cover, in case a claim is brought against your business by staff or customers, providing the claim has a reasonable chance of success

Protect your no claims discount in the event of a claim

Add multiple vehicles to your policy
More insurance for your childcare business
Additional Insurances
Morton Michel can arrange the following insurance policies for you, at an additional cost:
contact us
Home contents and buildings insurance
Minibus
Babysitting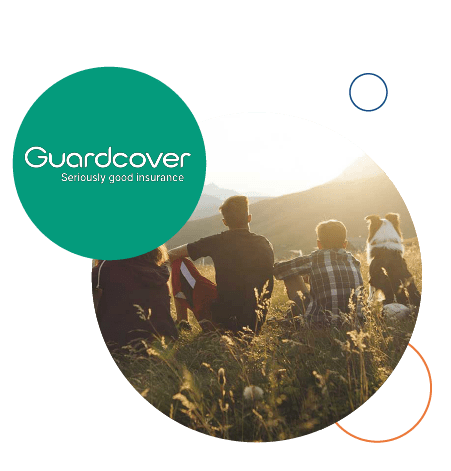 Insurance for the family
Morton Michel customers can also benefit from discounted insurance on the following leisure and lifestyle policies from our sister company, Thistle Insurance.