Contact us
Get in touch to discuss a new or existing policy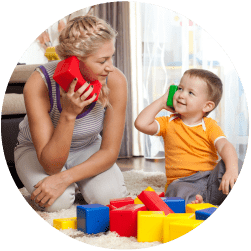 Get in touch
Our friendly, dedicated team are trained to understand the challenges you face every day. If you haven't found the answer to your question in our FAQ pages and would like to discuss a new or existing policy, here's how to get in touch.
Cost of Living Concerns:
If you are experiencing financial difficulties and are considering amending or cancelling your insurance policy(ies) with us and/or you may have difficulty with future premium payments, please contact us on the telephone number or relevant email address below so we can discuss the situation with you and see what we may be able to do to help. Please get in touch before cancelling any payments or direct debits through your bank as this can affect your policy with us and may affect your credit rating and your ability to borrow money.

You can find more impartial advice online with https://www.moneyhelper.org.uk/en and the https://www.citizensadvice.org.uk/.