How to update your policy and access to your online portal




We're Here to Help
If you have any questions relating to your policy or renewing your cover, then please give us a call on 0330 058 9861 to speak to one of our friendly Customer Service team who will be more than happy to help you. Our phone lines are open Monday to Friday 9am – 5pm (excluding bank holidays).
Please contact us by phone for the most efficient response, however if you would prefer to discuss your policy by email please contact us via customerservice@mortonmichel.com
Motor polices
Household polices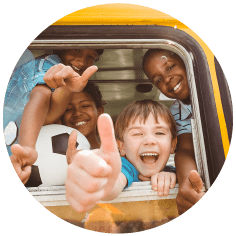 Renewing or amending your policy
You can access your online portalto amend, update or renew your policy here.
Alternatively, please click the relevant product page under the 'Our Insurances' menu at the top of this page, then click 'Renew Your Policy'. You can also call our friendly Customer Service team on 0330 058 9861 who will be delighted to help you.