Kids Pass
30 day Kids Pass membership for only £1 plus exclusive discounts.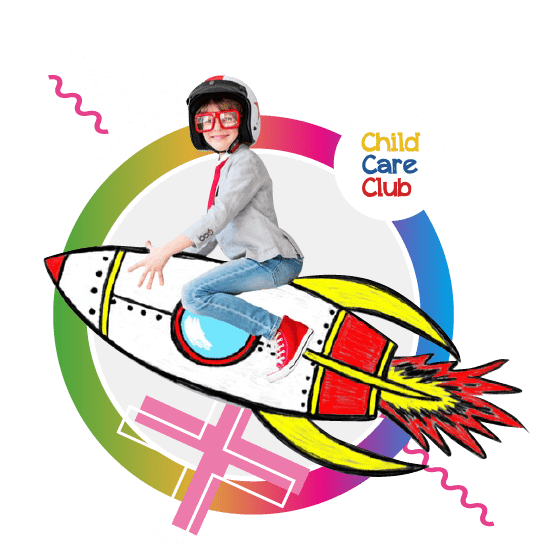 Kids Pass
A Kids Pass Membership gives you access to the most Incredible deals at 1000's of attractions, restaurants and cinemas across the UK.
All Morton Michel policyholders get an exclusive 30-day trial for just £1 and only £39.99 (usually up to £90) afterwards for an entire year of savings!
Create memories and save money with Kids Pass, the UK's #1 Family Savings Club. One membership covers the entire household and gives you access to over 4,500 exclusive family offers and discounts such as:
1. Get up to 57% off at 1000s of UK attractions, from aquariums to safari parks, from theme parks to adventure parks, from paintballing to bowling.
2. Get up to 40% off adult and child tickets at almost 400 cinemas nationwide. Any film, any time, any day.
3. Save up to 25% at over 1,600 restaurant locations as well as 'Kids Eat Free', 'Kids Eat For £1' or 'Buy 1 Get 1 Free' at selected brands such as Prezzo, Giraffe, Pizza Hut, Sizzling Pubs and many more.
4. Save up to 25% on back to school essentials, from school supplies to shoes, from meal plans to shopping centres.
5. Save £100s on your next holiday booking at 100s of caravan park and resort locations nationwide.
Click here to purchase your 30 day Kids Pass.
Please note that Morton Michel Childcare Club Benefits do not form part of the FCA regulated products. These are provided by external organisations as an additional service.