Natural Born Leaders
Online training for Early Years Professionals and Primary Teachers.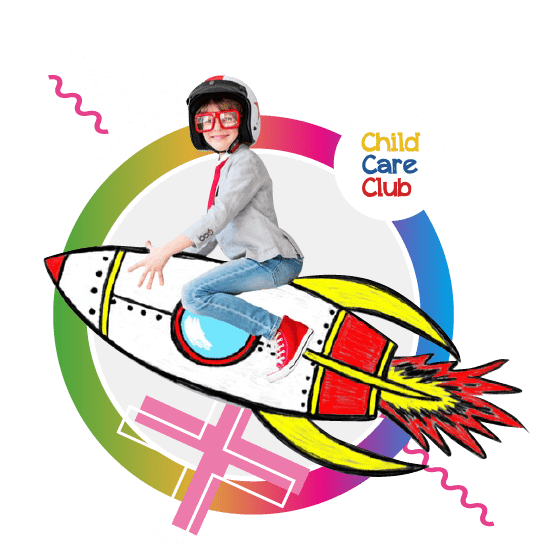 Natural Born Leaders
Natural Born Leaders (NBL) is a provider of online hands-on training programs for early years practitioners, primary teachers and parents. It was founded by experienced teacher trainers, UK-certified EYPS and NVQ assessors, international keynote speakers, educational consultants, and play and learning space designers.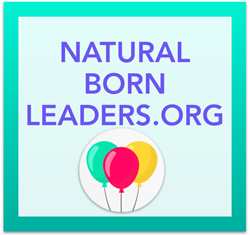 With over 25 years of hands-on international experience in schools and preschool settings, NBL has run their own schools and nurseries, delivered high quality teacher training sessions, recruited passionate educators, organised empowering workshops, and hosted many support groups for parents.
NBL offers future-oriented world-class professional development training programs that are based on the most effective pedagogical and methodological approaches such as experiential learning, outdoor education, positive pedagogy, play-based child-led learning, enabling environments, cross-curricular education and multi-sensory learning.

Their mission is to help talented and ambitious teachers around the globe make a real change in the way early education is provided. They want all educators to have access to world class training that is practical and affordable. Their unique hands-on online programs help teachers implement changes right away without relying on or investing in special tools, resources, equipment or technology.

NBL shows how to deliver high quality Holistic Education by taking advantage of local resources and environments. Their training programs are easily applicable and always relevant - regardless of the location and curriculum frameworks.
25% discount to the Active Learning Booster programme!
Natural Born Leaders provides all Morton Michel policyholders a 25% discount to their ACTIVE LEARNING BOOSTER programme.

To redeem your exclusive discount, on the programme webpage choose a number of licences you would like to purchase, click on the Add to Basket button and apply the discount code MM25ALB to claim your 25% off. Click here to go to the programme webpage.

Please direct all of your questions regarding the Active Learning Booster to Witold from Natural Born Leaders at info@naturalbornleaders.org.
Please note that Morton Michel ChildCare Club benefits do not form part of the FCA regulated products. These are provided by external organisations as an additional service.