Commercial insurance policies
Additional insurances & risk management solutions for childcare businesses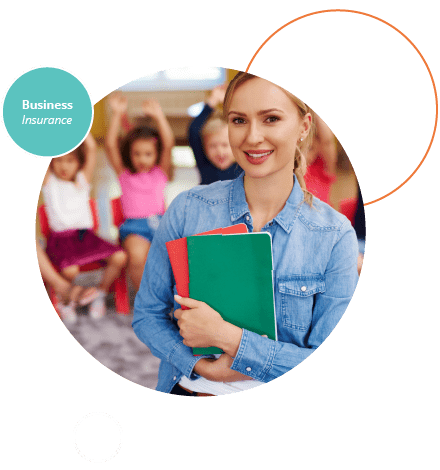 Additional Insurances
In addition to our childcare policies, we provide a range of commercial insurance and risk management solutions tailored to the needs of your business, and responsive to specific risks and challenges you face.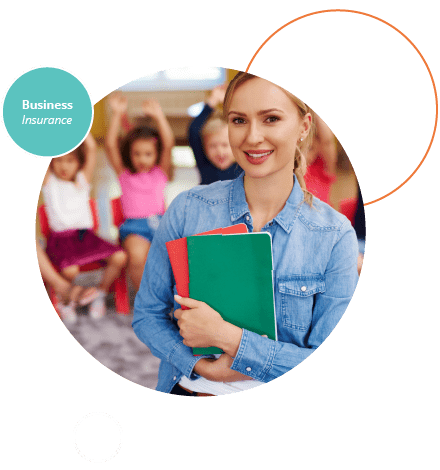 We can help you with many types of insurance, including:
Directors' and Officers' Liability - cover for a director's personal assets that may be exposed as a result of decisions made in the day-to-day management of the business.
Excess Liability – cover in excess of your primary policy limits can be arranged annually or contract-specific.
Cyber Risk – helps to protect your business from claims and expenses resulting from an attack or data breach relating to your IT systems and networks.
Professional Indemnity – covers your liability because of a breach of your professional / contractual duty.
Added benefits for children's activity groups
We offer our childcare policyholders a range of value-added benefits to support your business and staff including:
You will receive a licence to access over 70 RoSPA accredited and CPD-certified online training courses from flick Learning for use by everybody connected to your business.
For all policyholders,we offerfree accessto a wide range of market-leading retail discounts that you can pass on to your staff and their families.
Risk Management*
PIB Risk Management focuses on providing simple, creative and effective solutions to risk management, that really work in the workplace with tailored solutions for your business.
You will receive automatic entry to ourChildCare Club;a hub of additional discounts and benefits designed to support you, your staff, and your business.
Legal Helpline
ARAG plc provides expert advice on a range of business-related legal and tax matters including employment and law disputes. Helplines are subject to fair and reasonable use and will only incur the cost of the call (unless otherwise stated).
Legal Document Centre
Providing access to 100's of legal documents (with smart document building feature) to assist with running your business.
Counselling Service
Access to a confidential mental health counselling helpline through ARAG, operated by trained counsellors 24 hours a day, 7 days a week. Helplines are subject to fair and reasonable use and will only incur the cost of the call (unless otherwise stated).
Tax Helpline
Your query will be dealt with by a qualified specialist experienced in handling tax-related matters.This service is availableMonday to Friday from 9am - 5pm.

Identity Theft Resolution Service
Available to principals, executive officers, directors, and partners of your business to help keep your personal identity secure. Open Monday to Friday 9am to 5pm (excluding bank holidays).
Take a look at our helpful articles
Additional information about insurances for your childcare business.