Training has never been more important across the childcare sector.
With a policy from Morton Michel, you can level-up your knowledge with free access to an online training package from flick learning. This includes over 80 courses covering Compliance, Safeguarding, HR, Health and Safety and the EYFS.
Free access to online training
On taking out or renewing your policy, you will receive FREE access to flick's online training. This allows you to benefit from over 80 RoSPA accredited or CPD-certified online courses.
Not only will you benefit from high quality training, but you will significantly reduce your training costs.
High quality training
All flick courses are produced to an exceptionally high standard, combining attractive visual design, memorable content and engaging narration.
Delivery is dynamic, including animation and games to help you retain information, and courses are broken down by learning level, so you can complete what is relevant to you.
Assessments are challenging, meaningful and fun, utilising different question styles to test knowledge and understanding.
Courses are regularly updated and new programmes added. You can take a look at the full course list on their website here.
Take control of professional development
Flick offers you a tailored professional development programme, suitable to your training needs.
Assign courses, create learning journeys and keep track of your progress through the Dashboard.
When you complete a course, you'll be awarded a personalised, downloadable certificates to record your achievement.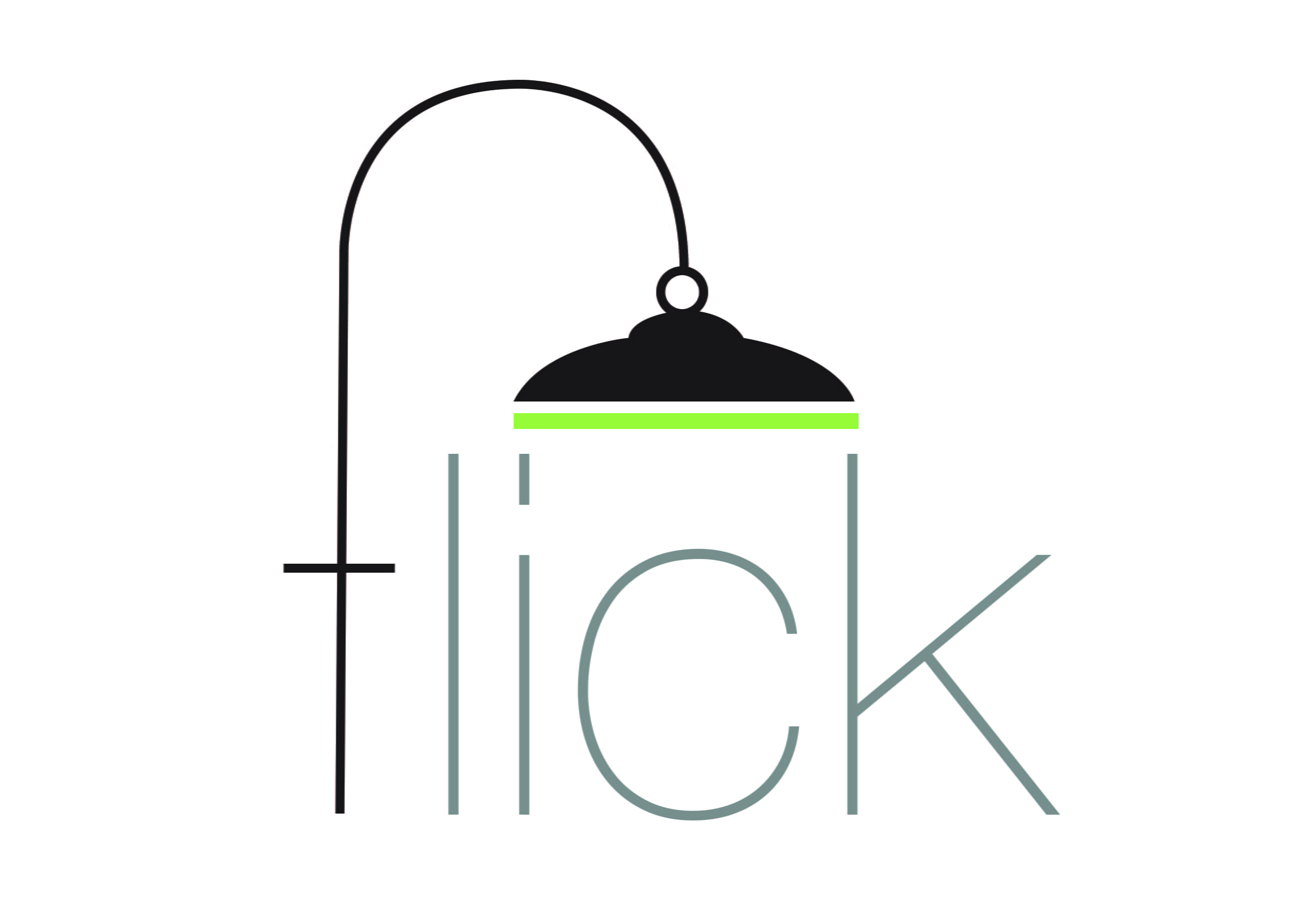 Our policyholders said...
Don't just take our word for it! Here is what Morton Michel policyholders say:
'This is the best safeguarding course I have ever done, and I have done a few'- Anja Dix
'Very well put together. Nice digestible bite-sized bits of information' - Louise Jane Hood
'I found this course very easy to follow and informative'- Jennifer Copeland
Please note: Morton Michel ChildCare Club benefits, including early years training from flick, do not form part of the FCA regulated products. These are provided as an additional service.