Third One's a Charm!
– Are You Ready for Childcare & Education Expo Midlands?
Are you ready for round 3? We are very excited to announce that Childcare & Education Expo is returning to where it all began 12 years ago… the Midlands! The show will be making its way to the CBS Arena (formally known as Ricoh Arena) on the 23rd – 24th September 2022! Join us and your childcare community for another show stopping event – you will be guaranteed to leave with a new wind in your sail as you bring fresh ideas and inspiration back to your settings.
Seminars, Panel Discussions & Workshops
Throughout both days at the show, a fantastic line up of well-renowned speakers will be delivering sessions on the most up to date practices in the childcare industry. There will be a selection of 8 brilliant seminars across the two days with plenty of topics for you to pick and choose from.
Enjoy debating hot topics? Make sure to attend our panel discussions taking place on both the Friday and Saturday. Have you say as our expert panelists unpack some of the most talked about challenges that will shape the near future of the sector.
The benefits of attending the Childcare & Education Expo educational programmes are endless – providing small and large changes to directly improve your settings.
Inside Scoop: at Childcare & Education Expo North, one of our visitors called their setting instantly after attending a morning panel session, just to relay one of the learnings so their setting could action the change immediately!
If you love hands-on-learning, then make sure to check out our interactive workshops! Here we are not afraid make a mess, sing, and dance as we learn new innovative practices to bring back to our little ones.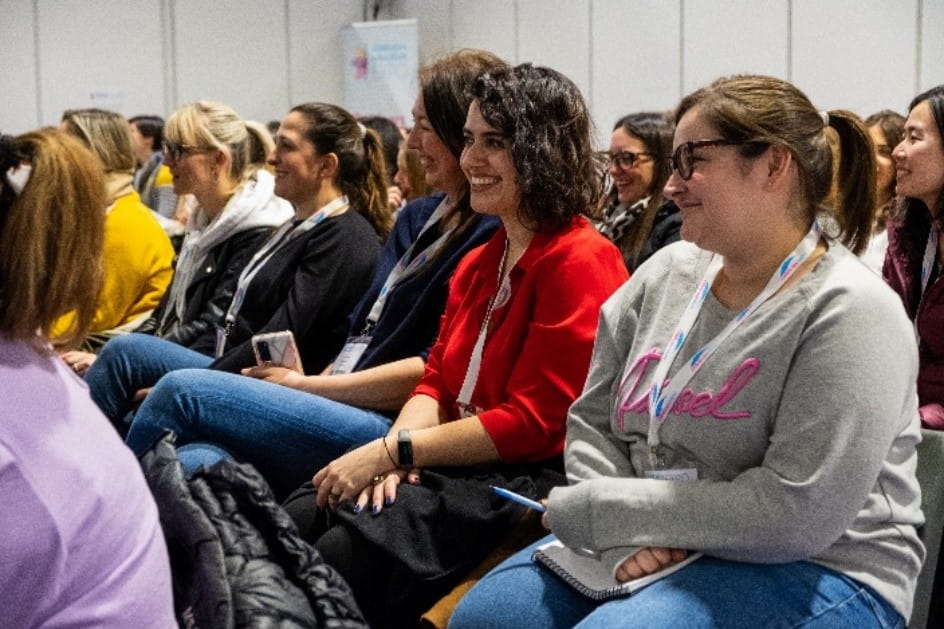 Mindfulness Zones
Express your artistic flair at our Mindfulness Activity Zones, the perfect place for you and little visitors to gather your thoughts and freely express your creativity. This year at Midlands we will once again be bringing the famous coloring wall to life as well as splashing colors at our rock painting area. After a busy day attending seminars, getting stuck in at the workshops and meeting exhibitors - head to these zones for some time to reflect.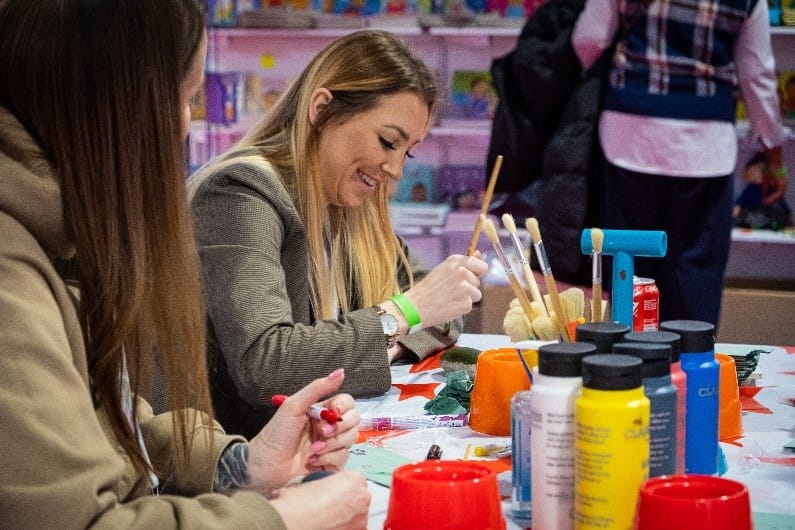 Exhibition & Networking
Take a wonder through our vibrant exhibition floor filled with the best suppliers across the sector to find amazing products designed specifically for you to test and try. In and amongst the shopping village buzz, is the perfect opportunity to network, forming new-found connections with exhibitors, providers, associations, and like-minded professionals passionate about early years and primary education.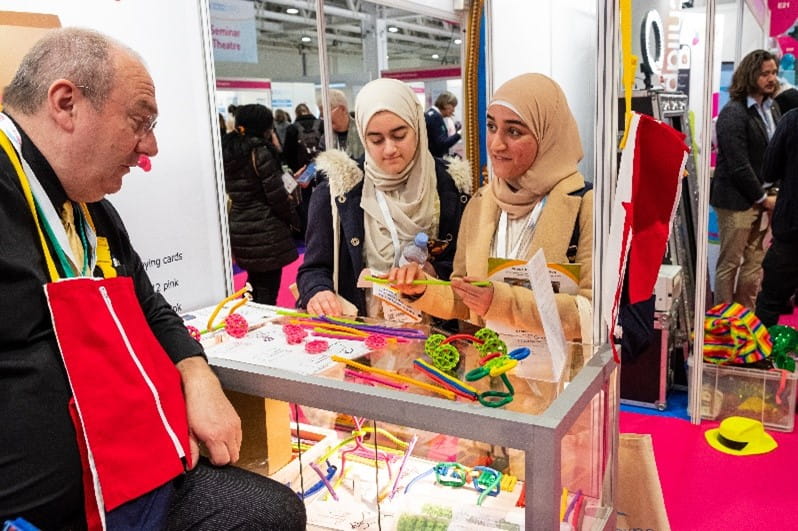 Special Guests
Exclusive to Childcare & Education Expo is none other than our special guests! We take pride in bringing fabulous special guests to you that are not only innovators in the sector but also will take you on a trip down memory lane. One of the few childcare celebrities joining us once again at Midlands is the brilliant Alistair Bryce-Clegg! Stay tuned as we reveal the rest of the surprise guests soon!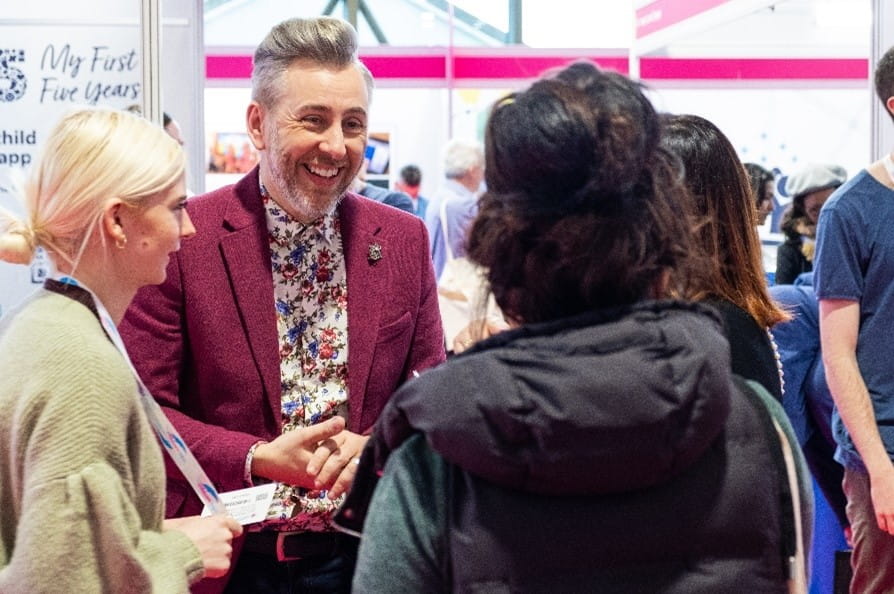 For two fun-filled days of learning and laughter, join us at Childcare & Education Expo Midlands as we connect with one another as a community. Don't miss out and make sure to register for your free ticket here.
The information in this article is provided by Childcare and Education Expo and does not represent Morton Michel.