Department for Education Amends Claim of Ratio Cost Savings Following Complaint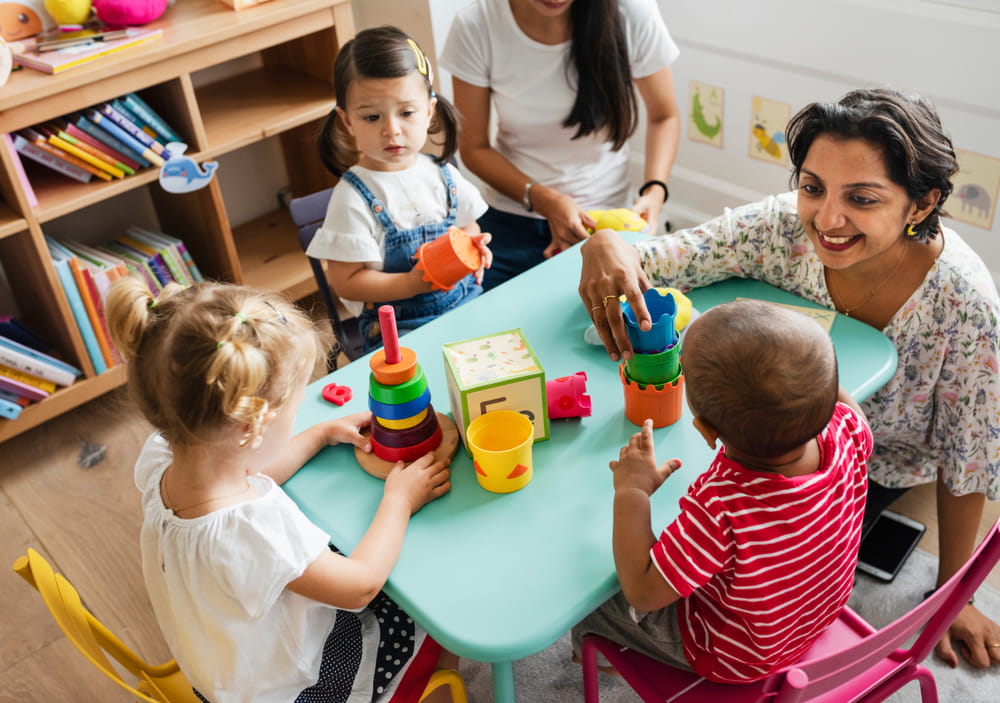 Department for Education Amends Claim of Ratio Cost Savings Following Complaint
Despite the changes at the top of government, the Department for Education looks set to continue its push to change the adult:child ratios in England. The proposal, currently under consultation, is to adopt the Scottish 1:5 ratio in place of the current 1:4 requirement for two-year-olds. As part of the consultation, the DfE had claimed that this change could save parents £40 a week, or 15% of their typical expenditure. However, following a complaint from the Early Years Alliance, this claim has now been withdrawn.
Any incoming Childcare Minister is immediately acquainted with the sector's need for additional funding. Moreover, they are aware that even with schemes such as 30 hours, parents still feel that childcare is more expensive than they would like it to be. Changing the supervision ratios can look like an obvious fix, but as with many solutions that appear obvious, it is in fact far from straightforward. Most providers are happy with ratios where they are and do not want to change them simply to save money. Moreover, to reliably realise the savings and pass them on to parents, a number of assumptions would have to come true.
After examining the government's claims, the Early Years Alliance filed a complaint with the Office for Statistics Regulation (OSR), pointing out three problems with the government's reasoning:
According to the DfE just 22% of settings currently work to the 1:4 ratio
Many settings may not have the space to care for more children
Increasing child numbers will not necessary follow the ratios
The OSR agreed and the DfE has now withdrawn the statement. They say that they are working towards generating a more accurate figure.