Ofsted Revises Early Years Inspection Cycle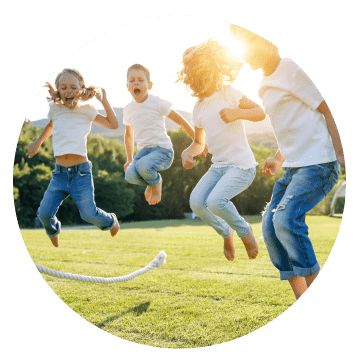 Ofsted revises Early Years inspection cycle
Ofsted has been gradually restarting its inspections since pausing them during the first period of lockdown. Taking the opportunity to review its practices, the English inspectorate has now announced that when full routine inspections resume, it will be adopting a more flexible pattern, with well-performing providers being inspected within a six year window while those rated below Good being given more attention. At present however, routine inspections of childminders and childcare on non-domestic premises remain paused.
The rationale for the change in approach is that the vast majority of providers – above 90% - are now rated Good our Outstanding. Moving to a six year cycle will allow Ofsted to focus its resources on poorly performing settings, while providing more consistency for those reaching the higher grades. This, it claims, is more proportionate to risk and also brings the practice into line with inspection approaches for other care and education providers.
Ofsted will still aim to inspect all new providers within 30 months of their registration. Those who receive a 'requires improvement' rating will be re-inspected within a year, while those who are rated 'inadequate' will be inspected within six months. Ofsted also retains some flexibility within its powers as a regulator to alter these schedules if required and can bring forward an inspection following a risk assessment.
Ofsted's announcement can be found here: https://www.gov.uk/government/news/ofsted-announces-new-early-years-inspection-arrangements
The Education Inspection Framework can be found here: https://www.gov.uk/government/publications/education-inspection-framework