The Joy of Music - Online Training Workshop
With all the focus on learning goals and 'catching up' are we forgetting the importance of having fun, the wonder of joy? The pandemic made many adults anxious, and this may have been passed on to children. The best antidote for anxiety is joy! Involvement in creative music making can promote release from anxiety, it can be a joyful experience for all involved – adults and children.
Early Years expert and Author, Ben Kingston-Hughes, will be taking a fascinating journey into the neuroscience and evolutionary biology of music, highlighting why it is so important that we sing, dance, and make silly noises with our children and how joyful, musical adults can have the most profound impact on children. Click on the image below to explore this amazing opportunity: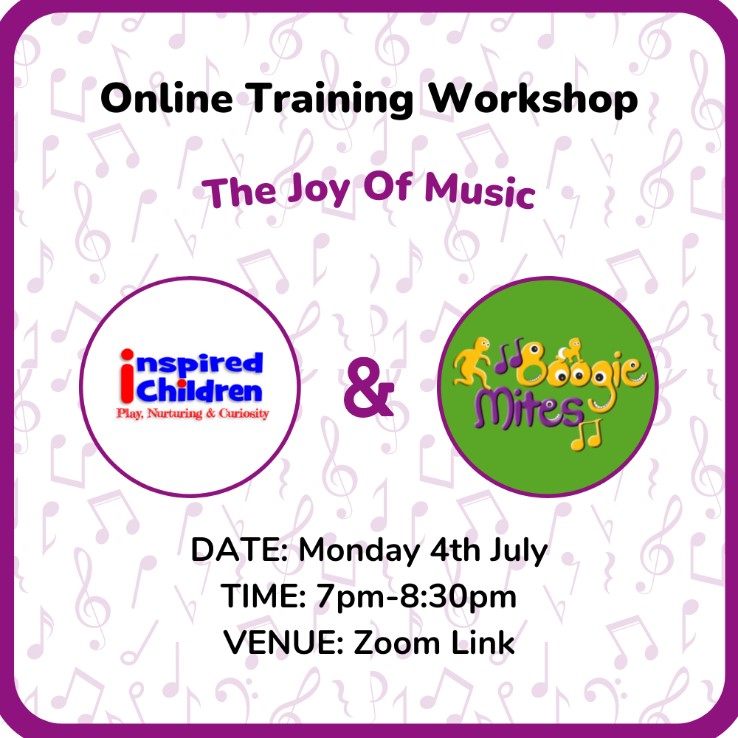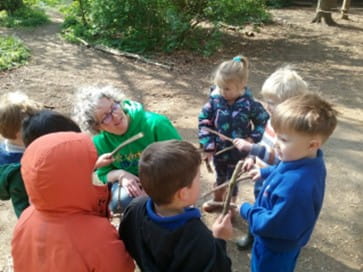 In addition to Ben's professional insights, Boogie Mites Trainer Liv will teach you four songs and consider ways to include them alongside everyday play activities, linking them into stories, encouraging imagination, self-expression, and creativity. The songs have been carefully selected to harmonise with the key themes mentioned By Ben. Whether a parent or early years practitioner, you can trial the songs and watch the children take the ideas into their own play this summer.
Take a moment out of your day to feel joyful!
You will have access to a recording of the session for one week after the live date and access to the stories and songs forever.
This training session will be relevant for all teachers, carers, and parents of children in early years (1-5 years).
The information in this article is provided by Boogie Mites and does not represent Morton Michel.