Making Digital Real - Our Digital Marketing Tip Of The Month from Mike Roberts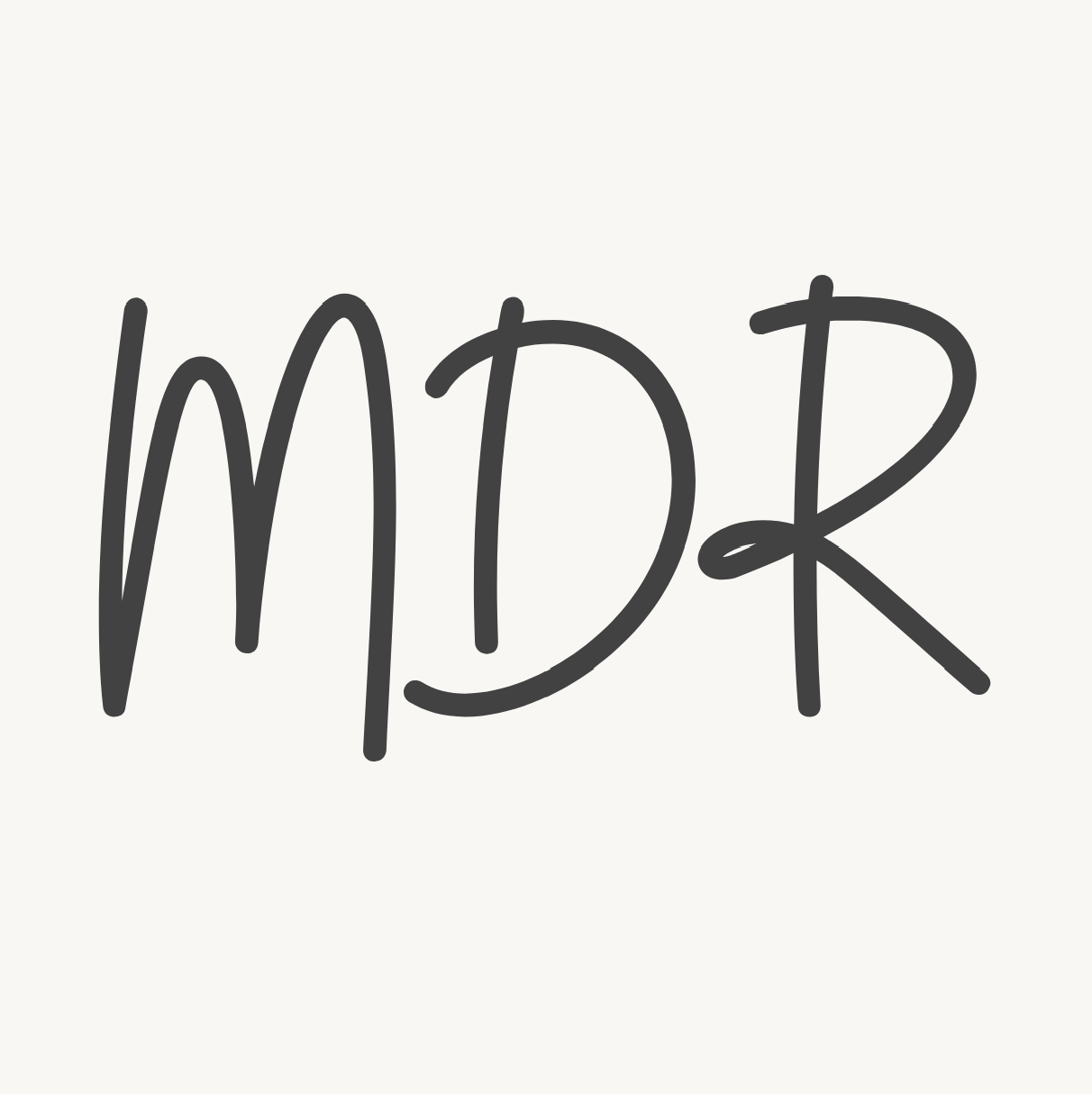 Making Digital Real - Our Digital Marketing Tip Of The Month from Mike Roberts
This month we welcome a new voice to our newsletter, a digital marketing pro with a wealth of experience to share with our readers.
Each month, Mike will be delivering his top tips when it comes to boosting your success and growing your business using digital tools such as LinkedIn, email marketing, social media, automation and more.
Mike is offering all Morton Michel policyholders FREE access to his vault where you'll discover live events, downloadable e-books, training materials and courses! Click here to find out more.
Hi everyone,
This month, let's focus on 4 powerful ways to boost your conversion rates when it comes to your LinkedIn profile page. These 4 simple strategies, when put into place, will capture your audience's interest and keep them on your page.

1. Your LinkedIn banner - A great LinkedIn banner can make a powerful impact on your professional brand and the way people perceive you on the platform. The banner is one of the first things that people see when they visit your profile, and it can help to create a strong and lasting impression. Remember to make sure that the mix of visuals and text inside your banner tell your audience who you are, what you do, and how they can get in touch (a call to action).
A well-designed banner can showcase your skills, personality, and experience in a way that words alone cannot. It can also help to position you as a thought leader in your industry, and help to attract new connections, clients, and business opportunities. Whether you're a small business owner, a freelancer, or an employee at a large corporation, having a great LinkedIn banner is an essential part of building your professional brand and standing out in today's highly polluted digital world.
2. Your 30 second profile video - LinkedIn now gives you the ability to upload a 30 second video inside your profile photo. You can record this video, or upload a pre-recorded video using the LinkedIn mobile app, and it's such a great way to 'rehumanise' your profile. This 30 second video clip, when played, allows your audience to learn more about you, hear your tone, your personality and generally get to know you more as a human on a deeper connection level. A very powerful way to engage.
3. Your headline - Your headline sits below your profile photo, and many people can fall into the trap of writing their job title here. This can be a wasted opportunity for various reasons. Firstly, you have 240 characters to use here, which means you can use the headline to be creative and give your audience a much more detailed overview of you and your services. It's also the most powerful way to be found. Using relevant keywords inside your headline feeds the algorithms inside LinkedIn and also external search engines such as google. So if you want to be found, make sure your headline contains these words.
4. Your 'about' section - A well-crafted About section can be a powerful way to grab attention and build connections, making it a key part of building a strong professional brand on LinkedIn. Firstly, try to avoid beginning most of your sentences with 'I'. Making your about section all about you can be off-putting. Instead, try re-writing your sentences to make it more about your audience (your reader). This way, it helps them understand how what you offer can fit into 'their world'. Another tip I have, is give your audience the confidence that your profile is relevant to todays world, and up to date. You can do this, by simply including the year we are in (or about to enter) in your opening statement. For example, "2023 will be the year that many nursery school owners are looking to achieve…, and ensure that their staff are…"
I hope this months tips were useful, there will be more next month.
In the meantime, you'll find more resources, downloads, e-books and ways to work with me via the Making Digital Real vault.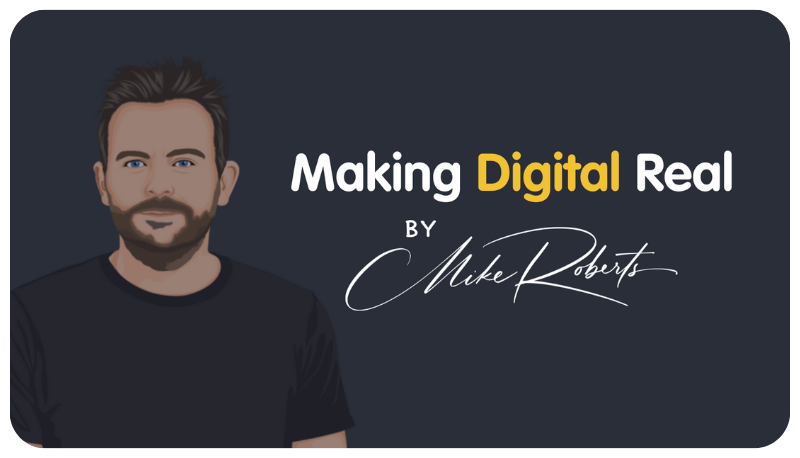 The information in this article is provided by Mike Roberts from Making Digital Real and does not represent Morton Michel.